One of the most successful business accelerators in Greece
In 9 years, egg has hosted 1000 new entrepreneurs who put their business plans into action. Are you looking to accelerate the growth of your business? Find out if egg is for you.
1000
entrepreneurs between 2013-2021
275
startups
150
companies.
€28.5 million in financing
equity funding to 36 companies (€25.3 million)
Eurobank Financing Tools to 49 companies (€3.2 million)
ARTICLES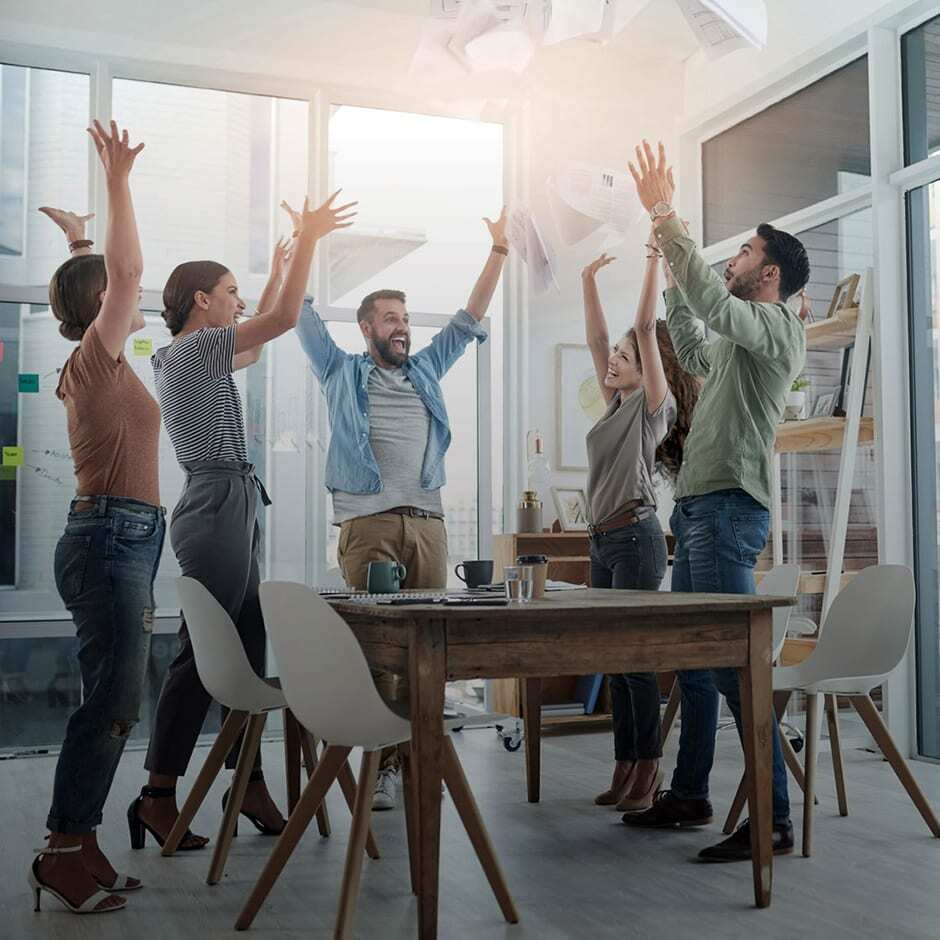 NEWS AND EVENTS
Egg-enter•grοw•go | Moving Forward for innovative entrepreneurship
MEET: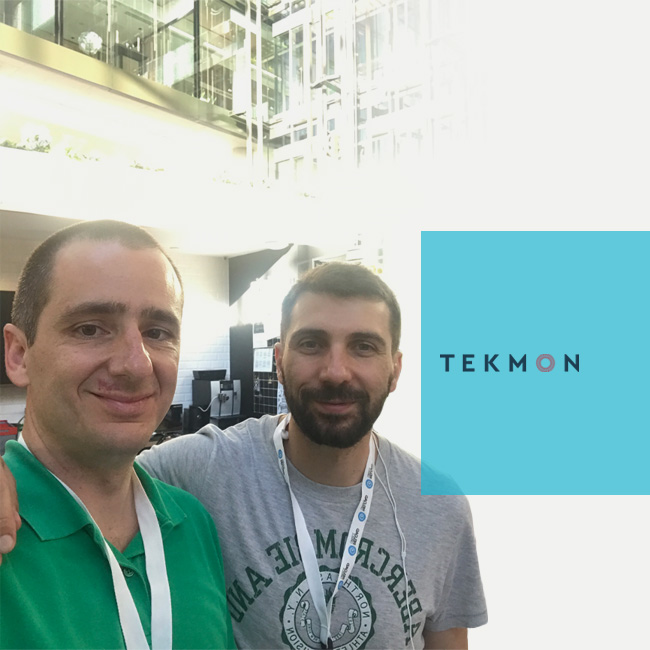 MEET:

TEKMON GEOMATICS
Cycle
Alumni
Our vision was to create a flexible and intuitive technological solution that would unlock the benefits of the 4th Industrial Revolution for businesses.
Your agenda for the 10th year of egg – enter•grow•go
Sponsors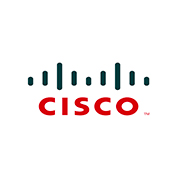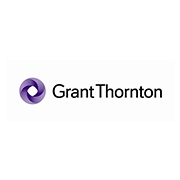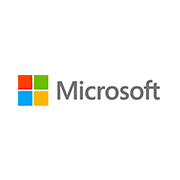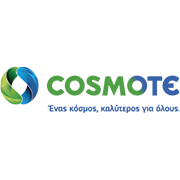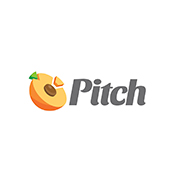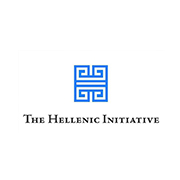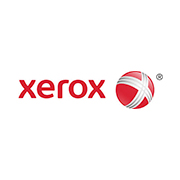 Supporters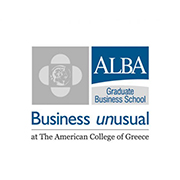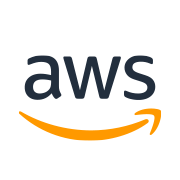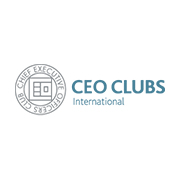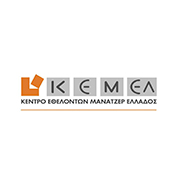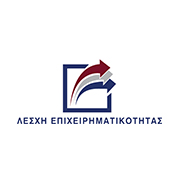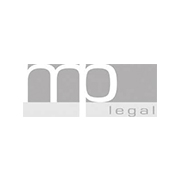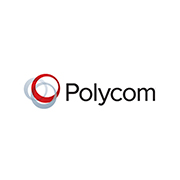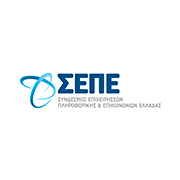 Associated Bodies