Ioanna Dretta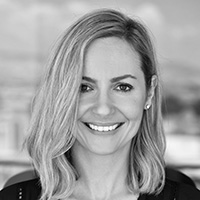 Ioanna Dretta
Ioanna Dretta
Ioanna Dretta is a Harvard graduate with a Master in Public Administration (MPA).
In her 15-year professional career she has held significant positions of responsibility both in the public and private sector. Having undertaken the management in demanding professional environments, she was able to successfully address challenges with excellent results.
In the last years she has been working in the tourism industry, while in 2017 she became the CEO at Marketing Greece.