egg Steering Committee
It is made up of Eurobank and Corallia executives, and is the supreme management body. The Steering Committee of egg – enter•grow•go makes all the crucial decisions. Its members are responsible for the proper organisation and smooth running of the egg – enter•grow•go programme, as well as for reviewing its activities.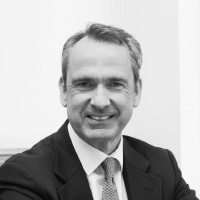 Michael Vlastarakis
General Manager, Group Marketing and Corporate Communications, Eurobank Group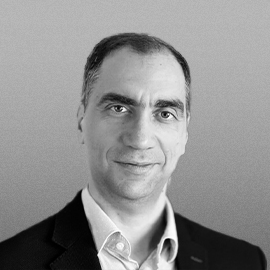 Nikolaos Vogiatzis
Chief Development & Operations Officer, Corallia
Panos Kardasis
Division Manager, Corporate Social Responsibility & Special Projects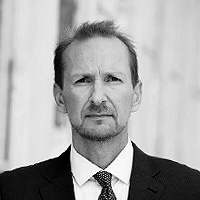 Panagiotis Lymperopoulos
CFA, General Manager,
Head of Large Corporate & Loan Syndications
Corporate & Investment Banking
Vassilios Makios
General Director, Corallia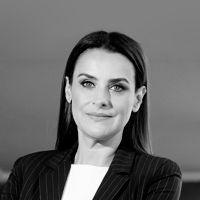 Roula Bachtalia
Manager, egg – enter•grow•go
Dimitris Oikonomou
Deputy General Manager and Head of Small Business General Division, Eurobank.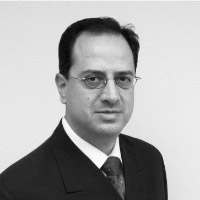 Jorge-A. Sanchez-P
Chief Strategy and Financial Officer, Corallia